Fruit and Vegetables from Satotukku!
Satotukku Oy is one of the biggest independent fruit and vegetable wholesalers in Finland. Satotukku is a noteworthy supplier of domestically grown vegetables, and we also import vegetables from around 15 other countries. Deliveries arrive and leave Satotukku around the clock, and with a fast inventory turnover we are able to provide our customers with fresh and crisp products 24/7.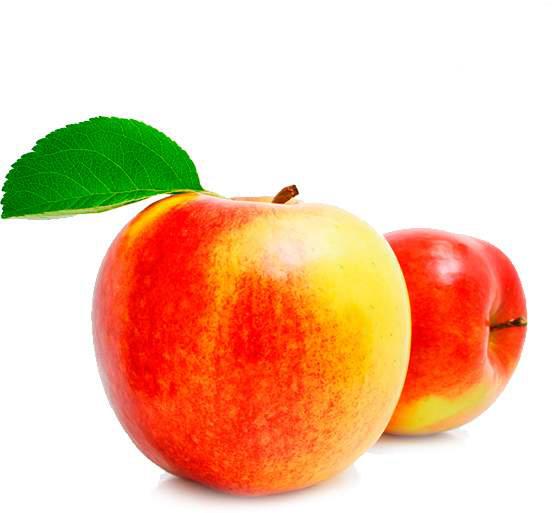 Five a Day
Did you know that one half of the recommended 'five a day' should come from vegetables and the other half from fruit and/or berries?  
This equals roughly five medium-sized fruits or a pound / half a kilo of vegetables. Eat a variety of fruit and vegetables, including different colours: red tomatoes, green broccoli, yellow peppers, white celeriac and purple grapes. The recommended five daily portions translate to a diverse diet.
Satotukku's wide range of products gives you a chance to create a variety of fruit and vegetable mixes and vitamin bombs!
Learn about our products